Hi, we are Facundo Arceo and Martin Mayer, and we are the founders of 3DSolved.com.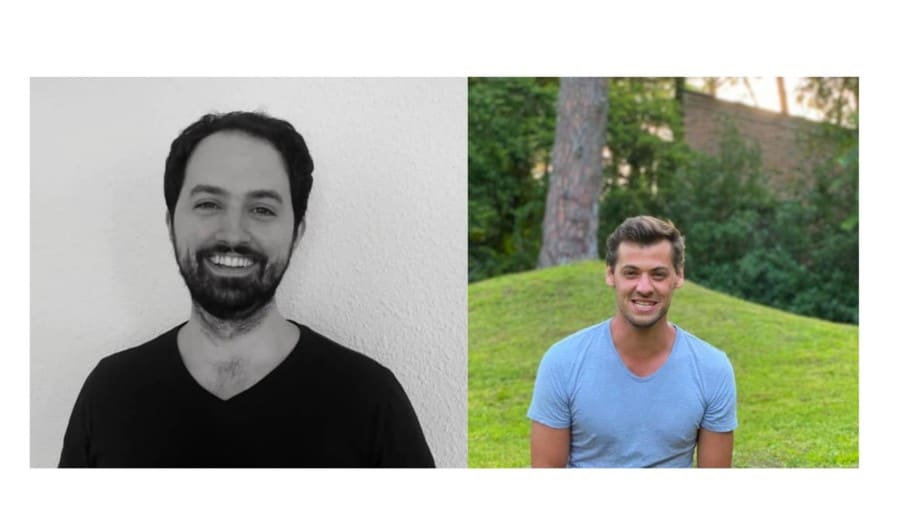 We got started in this journey about a decade ago when Martin bought his first 3D printer and both of us got hooked immediately.
Now, after years of experience and playing around with a couple different printers and having ran into our fair share of issues that we had to solve to be able to print successfully, we decided to start a blog to help people get the results they want by providing them with all the information that we had to learn the hard way.
We do not claim to be the top experts in this field, but rather self-made makers who learned via trial and error and by researching as much as we could, which is why we also think that the information we have to share will serve you well since it's derived from real life experiences.
We will do our best to help you figure out how to solve specific issues with your printers and we also have an extensive list of posts that will work as general 3D printing guides depending on your needs.
Lastly, if you have some questions/comments for us, don't hesitate to leave a comment in any of our articles or email us at [email protected].