All the information you need on 3D Printing.
Welcome to 3D Solved!
3D Solved is a website dedicated to helping you achieve better 3D Prints!
Here's a link to our Blog where you can learn more!
Having trouble getting Quality Prints on your Ender 3?
If you're dealing with bad-quality prints, poor bed adhesion, warping, stringing, ghosting, and any other similar issues when printing on your Ender 3 3D Printer, then we have the solution for you.
We created different Cura Profiles for every filament type that the Ender 3 can print (PLA, ABS, PETG, and TPU) which you can get right here, and all of these profiles are designed to produce the highest-quality prints without any issues, such as poor bed adhesion, along the way.
With these profiles, all you need to do is import them into Cura, select the one for the type of Filament you're printing with, and you're good to go!
Check out the Cura Profile Bundle Pack here.
Latest Posts
3D printing is one of the new ways of manufacturing products, and in recent years it has made great progress by making quick and geometrically accurate prototyping possible. However,…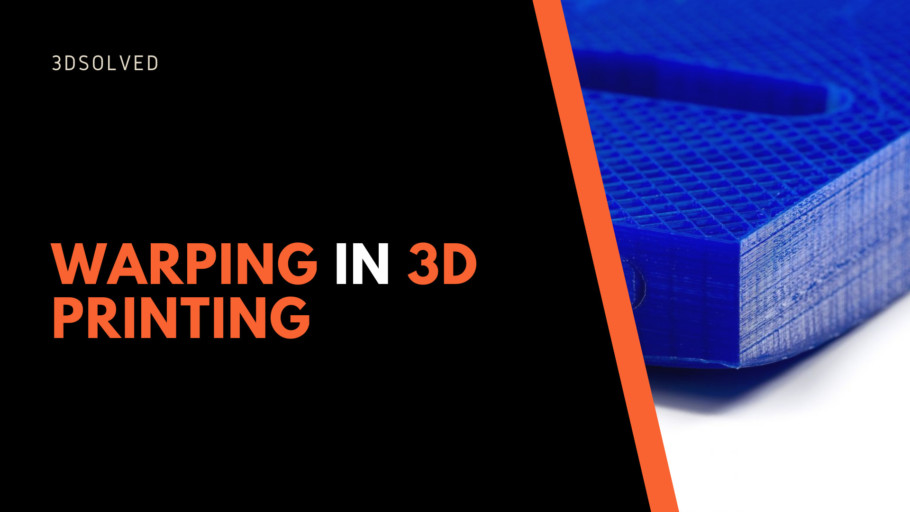 Al comenzar a imprimir en 3d, en especial cuando compramos una impresora totalmente ensamblada, es posible que las primeras piezas se impriman sin problemas, dándonos la sensación de dominar…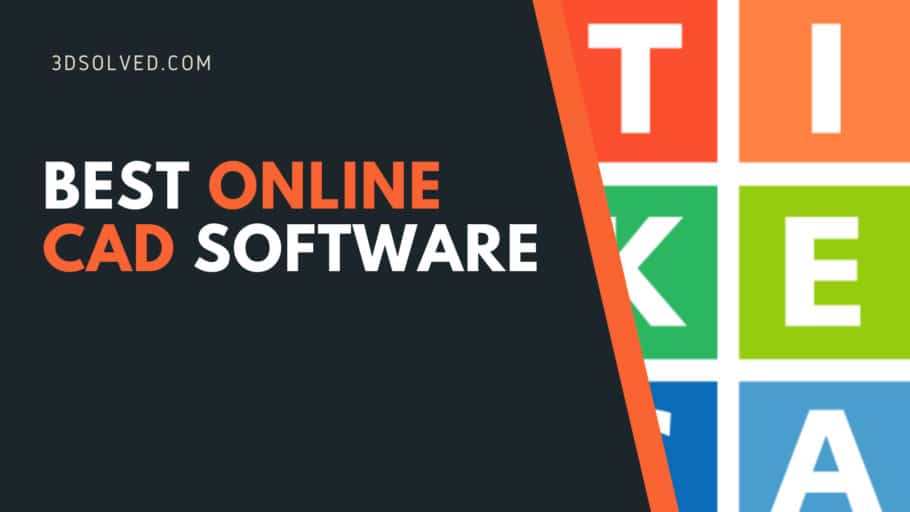 A few years ago, designing machines and their parts required specialists in technical drawing who knew about rules and procedures to draw the desired objects. This was much more…